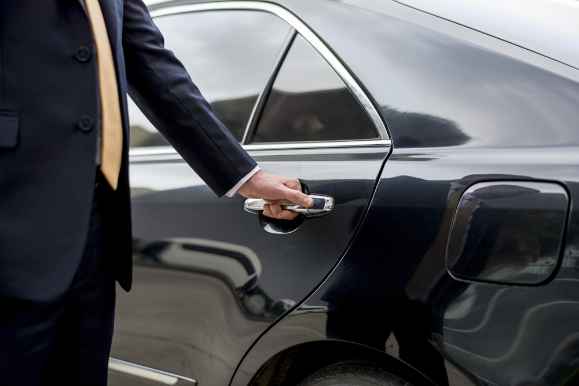 Executive Transportation is a Huge Industry
Transportation is a huge industry that brings in billions of dollars every year. For those high power executives and their guests, public transport is not an option, this is where executive transportation comes into play. So, what is an executive car service? Keep reading to find out.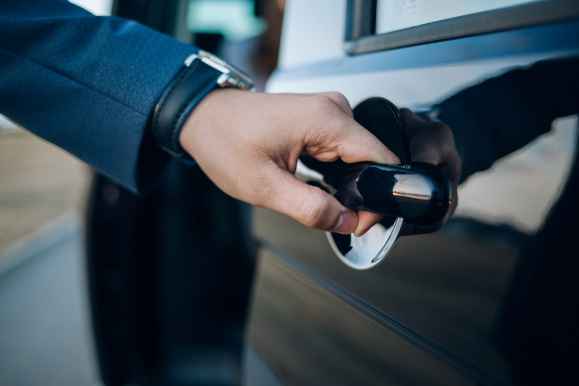 What Is an Executive Car Service?
Executive car services are private car services that shuttle those that hire them to and from various places. These car services can be used as airport pick-up and drop-off, take people from their place of residence to their workplace, shuttle them from their homes to events, and more. Executive car services are perfect to cater to the needs of your clients.
As executive car services are private and not open to the public, many often prefer this method over public transport. Those using a car service can continue to work, relax, and go places that public transport may not be able to go.
Executive car services are private and exclusive. They help protect the interests and the privacy of those riding in them. This is a great option if you have clients who want more privacy when they travel or for those that might keep odd hours when public transportation is simply not accessible.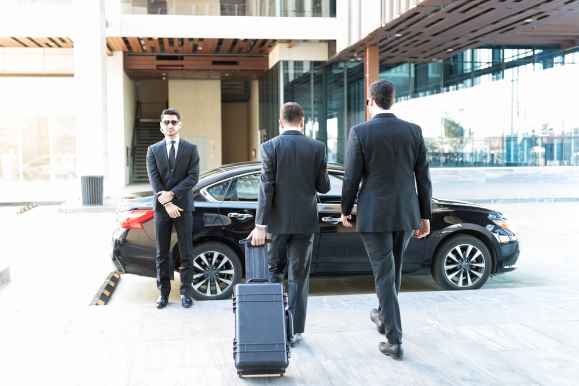 Why Choose Executive Transportation?
For those that cater to high-power professionals, a private car service is highly beneficial. It will make your company look better prepared, more professional, and help you get your clients from one place to another. This type of car service is also a bit more forgiving than something like public transport. You and your passengers have more control over where they go and how they get there, as well as increasing overall comfort.
Private car services are ideal for a huge range of people. It allows your clients that bit of luxury that has become synonymous with executive positions and positions of power. A great car service will be more comfortable for those riding, it is going to be more prestigious, and it is also going to allow your passengers a chance to relax to and from their destination.